Metro Manila Hills - House and Lot for Sale in Rodriguez, Rizal
Metro Manila Hills offers four (4) house models to suit your family's discerning taste. Be minutes away from facilities and conveniences that the big city can provide yet still be tucked away from the hustle and bustle.
Situated 20 minutes from Quezon City is Metro Manila Hills, your lush sanctuary from the hubbub of the metropolis. Metro Manila Hills is Located in Rodriguez, Rizal near Montalban, Rizal
Wake up to this view every morning
Metro Manila Hills prides itself to have the alluring views of the Sierra Madre Mountain Range
*Views depends on the position of the lot and which the house faces.
Examples of Single Detached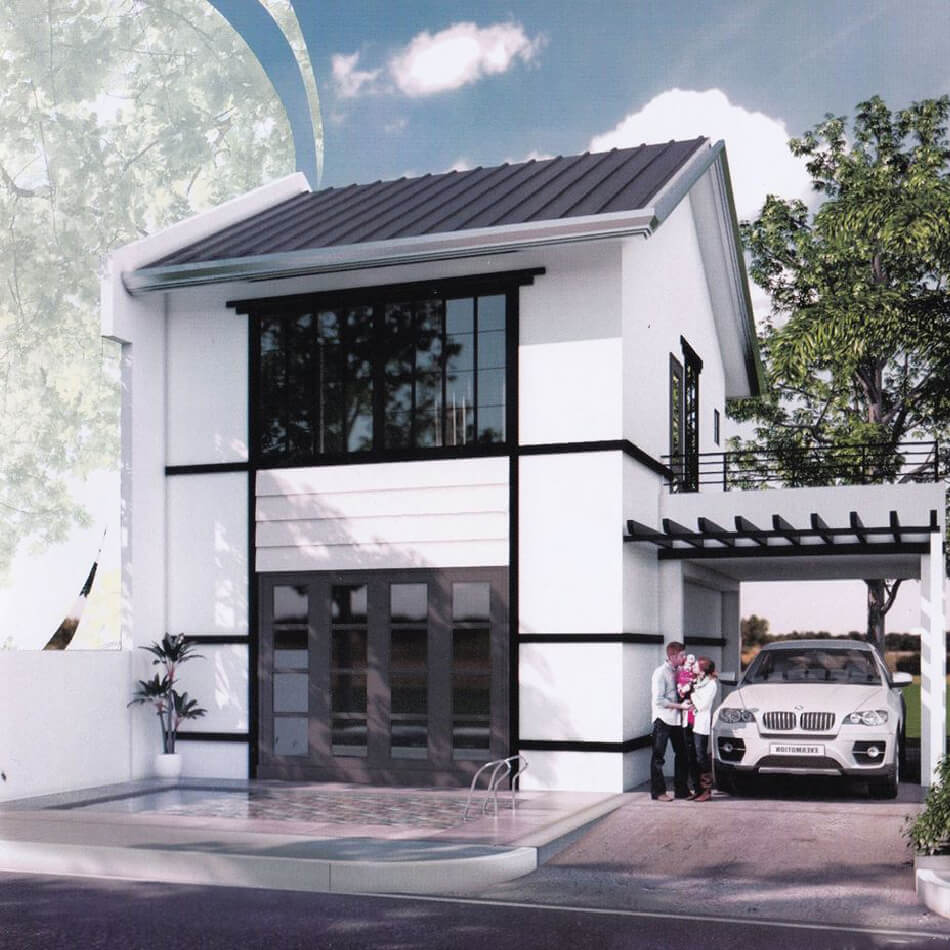 Victoria Villas
This contemporary modern day Asian accented design gives a fresh view of the mountains in front of you with strategically located windows to give you a wide view of the serene landscape.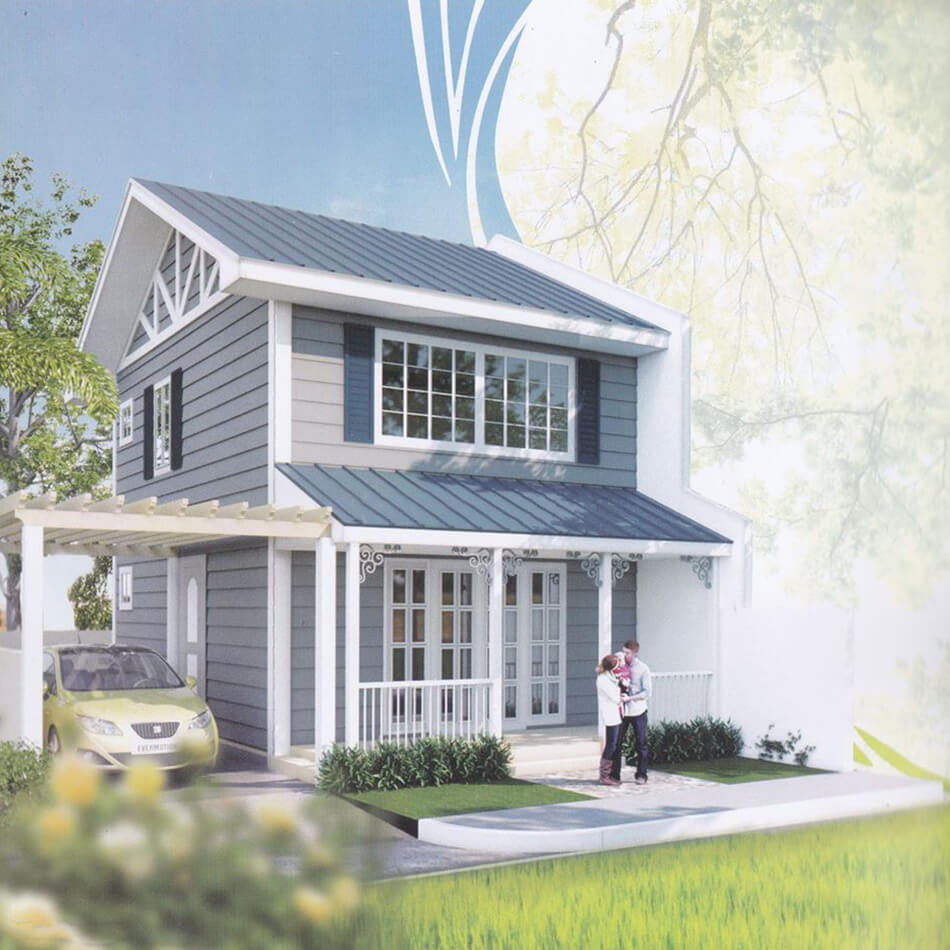 Theresa Heights
Get that southern old American vibe only from Theresa Heights. This modest home comes with 2 bedrooms, a wide front porch with a fantastic view of the Rizal Mountains.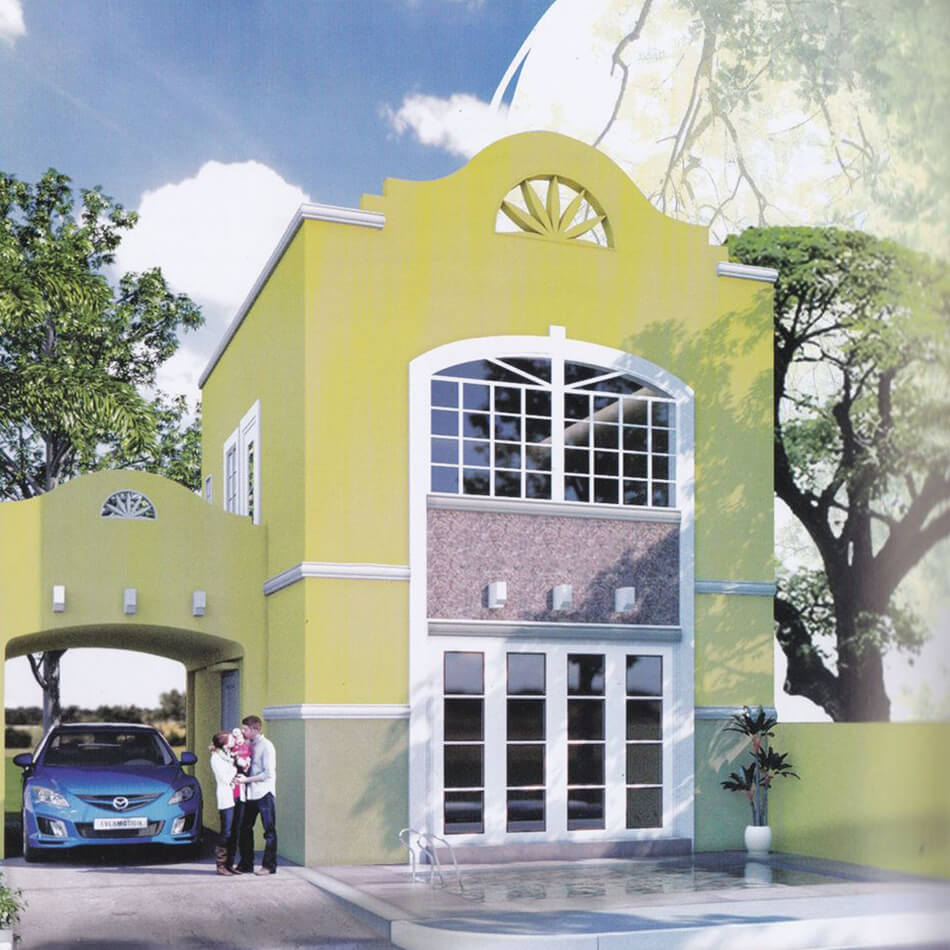 Residencias de Francesca
Feel that Mediterranean warmth in this Spanish accented design tailor-fot for the style and needs you desire for your future abode.
*smaller townhouses also available